No matter which stage you're at within the product lifecycle, ArcherGrey has the expertise to help you reach the next step.
Not every company is ready to implement a PLM program right out of the gate. We're here to make sense of it all.
Since 2002, ArcherGrey has been helping clients strategize, develop and implement PLM service offerings to the highest levels of success.
Who is ArcherGrey?
It's your first time whitewater rafting and the currents are rough. Make sure an experienced guide comes along to navigate your team to the finish line. Watch the video to see how PLM is no different.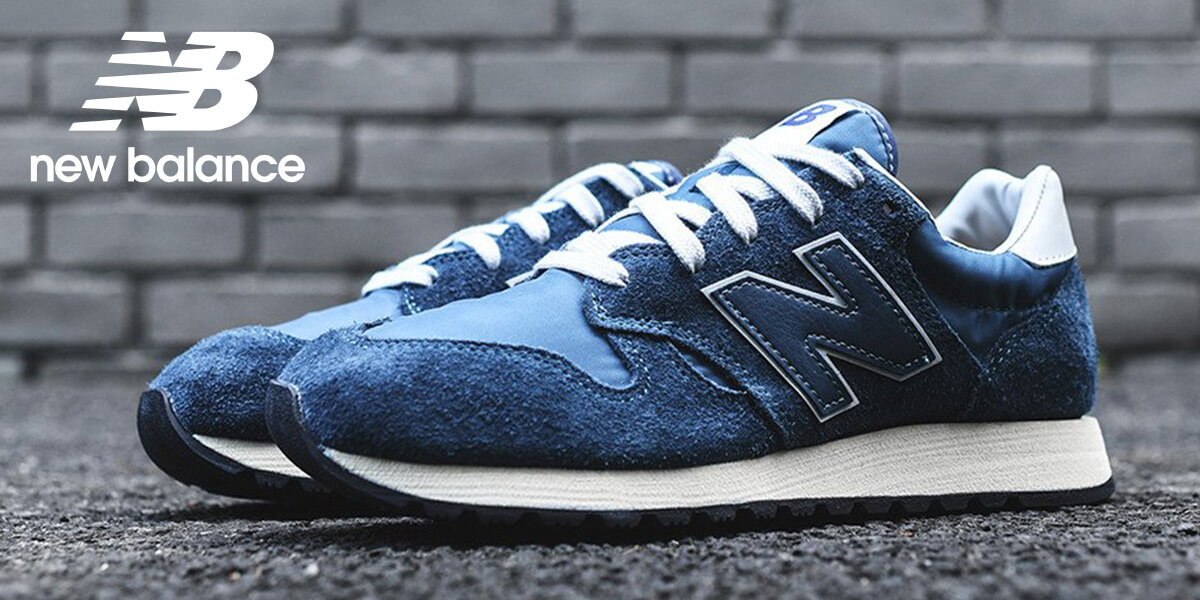 Asked to succeed the previous consulting group, ArcherGrey performed an analysis of the custom PLM legacy system to develop a program upgrade plan and then make it happen.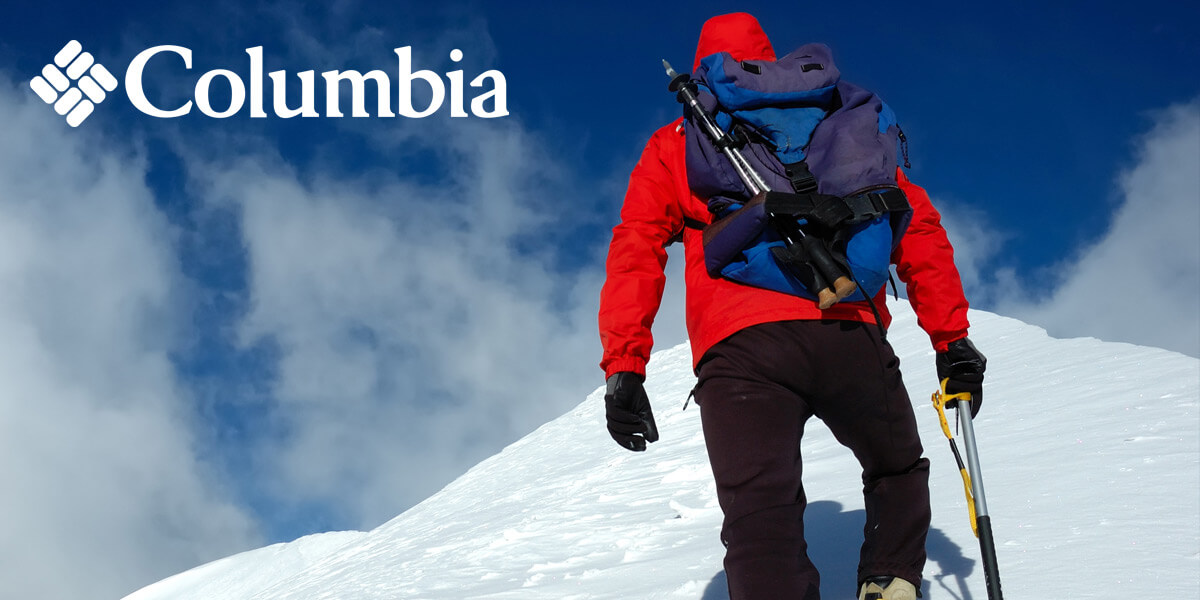 We need users that can turn on their PLM software and go to work. That's what ArcherGrey delivered when others couldn't.
Lee McAtee, CIO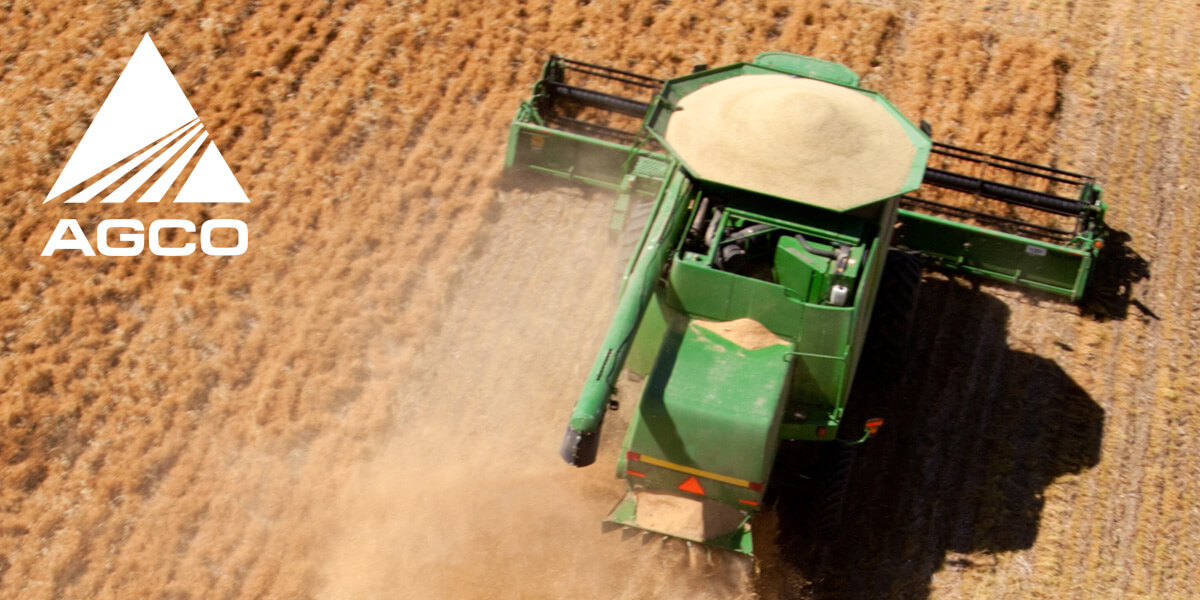 AGCO requested ArcherGrey's support in a global effort to consolidate multiple PLM instances across various regions, divisions and product lines.  ArcherGrey helped AGCO successfully deliver a foundational initiative in advancing the realization of their PLM vision.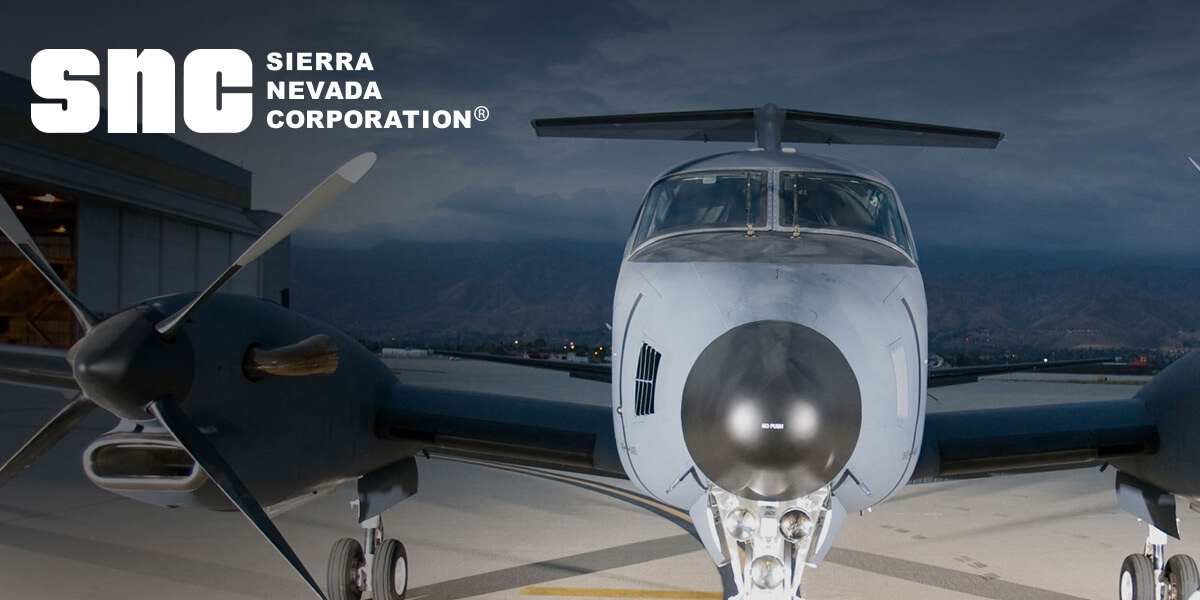 Sierra Nevada Corporation has leveraged ArcherGrey's PLM expertise on a multitude of engagements ranging from Assessments, Migrations, Upgrades and enhanced functionality.  Sierra Nevada Corporation relies on ArcherGrey because of their proven track record of being honest in setting expectations and delivering success.

What can we do for you?
Tell us about your PLM situation. We'd love to help!
Email:  info@archergrey.com
Main:  847.550.8700
Human Resources: 847.287.8777
Headquarters:
ArcherGrey LLC
23306 Providence Dr
Kildeer, IL 60047
Chicago Office:
ArcherGrey LLC
2650 N Lakeview Ave
Suite 1504
Chicago, IL 60614